The Salvadorian Festival was a success! 3 Lucky participants won Ford Lincoln Gabriel's prize : A Lincoln Dream Date, on board of the All New 2017 Lincoln MKZ!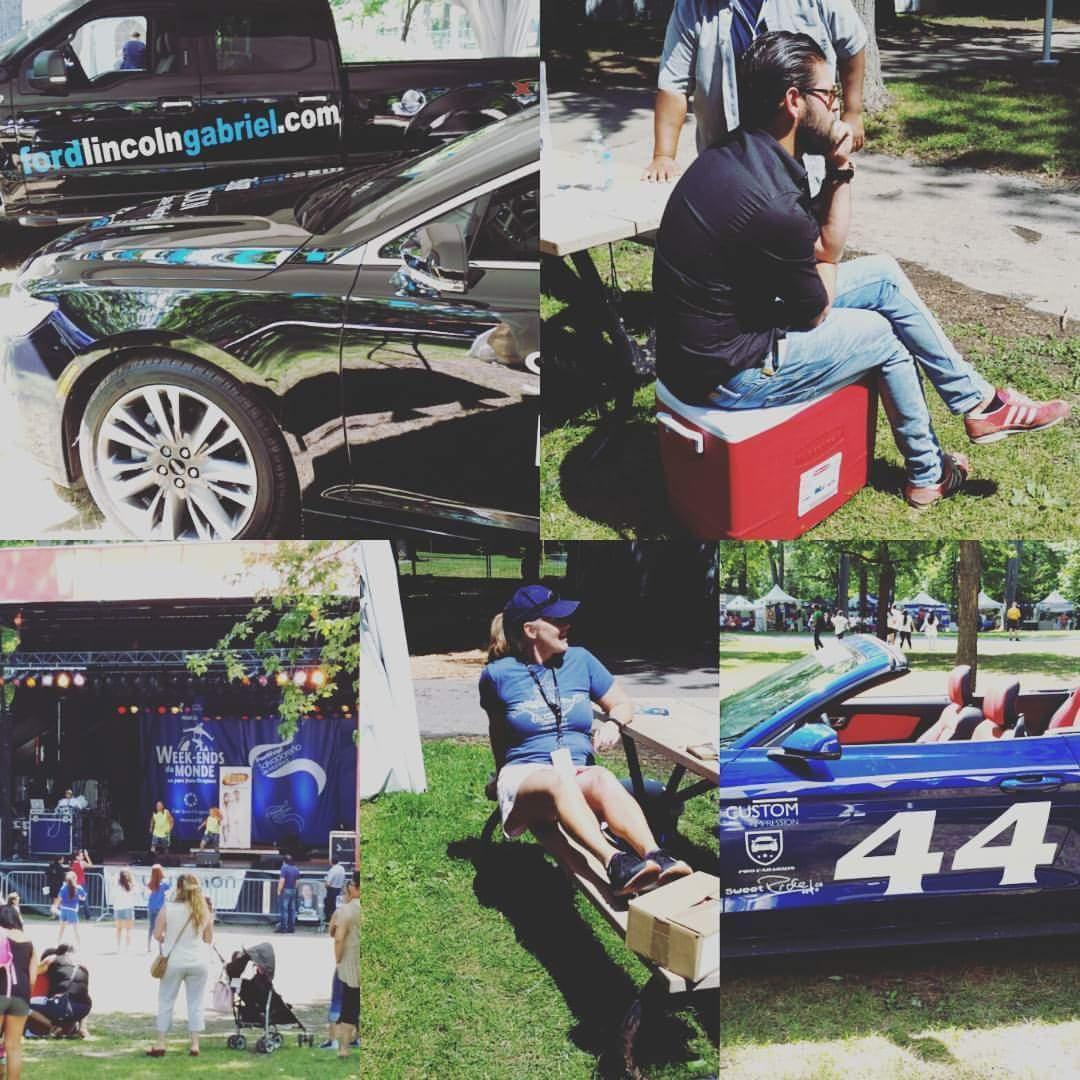 Ford Lincoln Gabriel, proud sponsor of Salvadorian Festival of Montreal, Viva Centroamérica, Saturday, July 16, 2016, from 12:00 until 23:00 in Secteur Boisé, at Jean-Drapeau Parc.
Join us for this free family event. Visit the tent Ford Lincoln Gabriel, fill the form for a chance to win 24 hours of dream on board of the New 2017 Lincoln MKZ.