When it comes to paying for your Ford Protect Plan, you have a choice. Available 0% Interest with Flexible Payment Options + No Credit Checks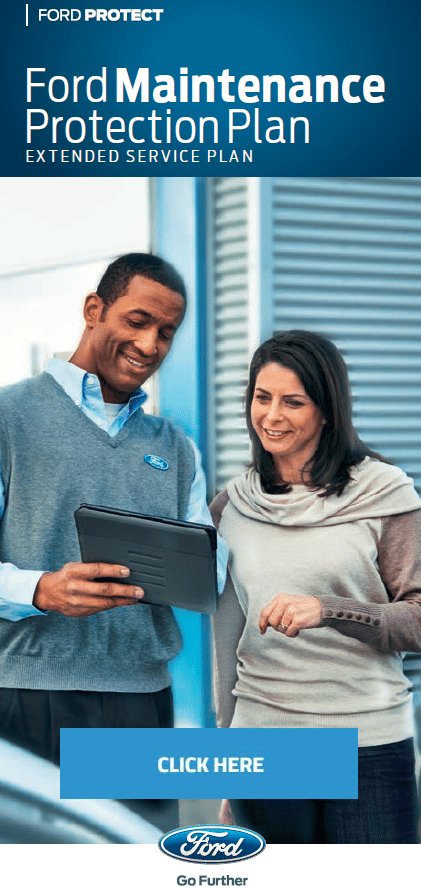 When you are looking to buy a vehicle, this is considered the 2nd biggest purchase in a lifetime. At Ford Lincoln Gabriel in our Business and Finance Office, we can help make the choices that come along with buying, easy for you. Why not be informed in advance of some ways to protect your investment? We are happy to provide further assistance regarding any of our Products. We are here to help with any claims made and any questions you might need answers to. We strive
to make your experience enjoyable and tailored to your own driving needs. Please contact us anytime to discuss which plan works for you.
We truly believe that all of our customers will save money and have peace of mind with an EXTENDED SERVICE PLAN, in the event of a mechanical breakdown for any type of vehicle. Many of our customers have been able to file a claim and avoid an unexpected costly repair out of pocket. The labor and parts are covered with our Plans as well as roadside assistance to make unplanned delays easier to handle. Transferable and extendable at the end of your term, the Extended Service Plan is fast becoming a driver's necessity.
Another great way to save time and money is our PREPAID MAINTENANCE PLANS, making it easy to keep your vehicle running at its best by ensuring it gets the recommended scheduled maintenance, as outlined in your vehicle`s Owner`s Guide. Plus, with the complexity of today`s vehicles, it`s best to leave your maintenance to the experts. You decide the time, distance coverage and maintenance interval that suits you!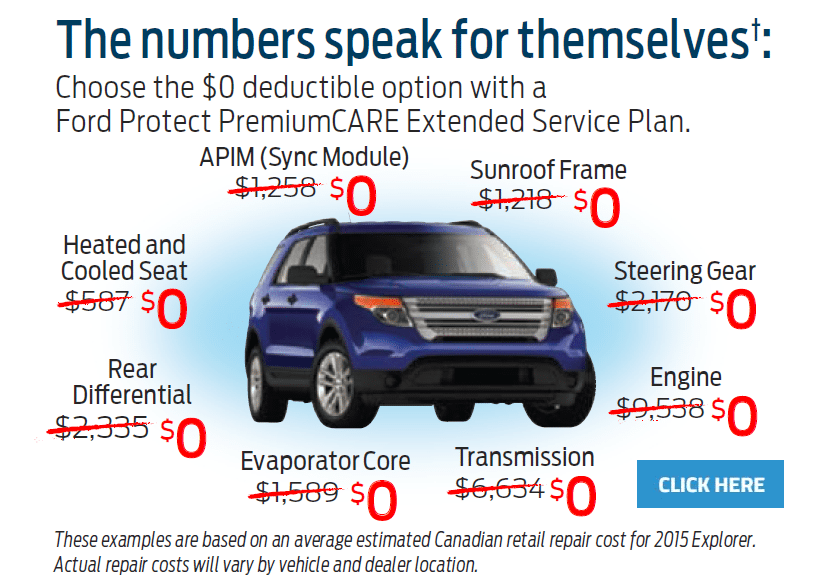 For more information, contact Tomasz or Vanessa